List nr. 2: Trek with sleeping outside and cooking, from spring to autumn
List nr. 2: Trek with sleeping outside and cooking, from spring to autumn
I compiled this list based on the equipment for my five-day summer trek in the Austrian Alps, but then five days seemed like nothing to me, so I traveled with this equipment for a total of three weeks. I walked solo from Vienna to Mallnitz in the Hohe Tauern.
List author: Viktorka Hlaváčková, revisited by Pod 7 kilo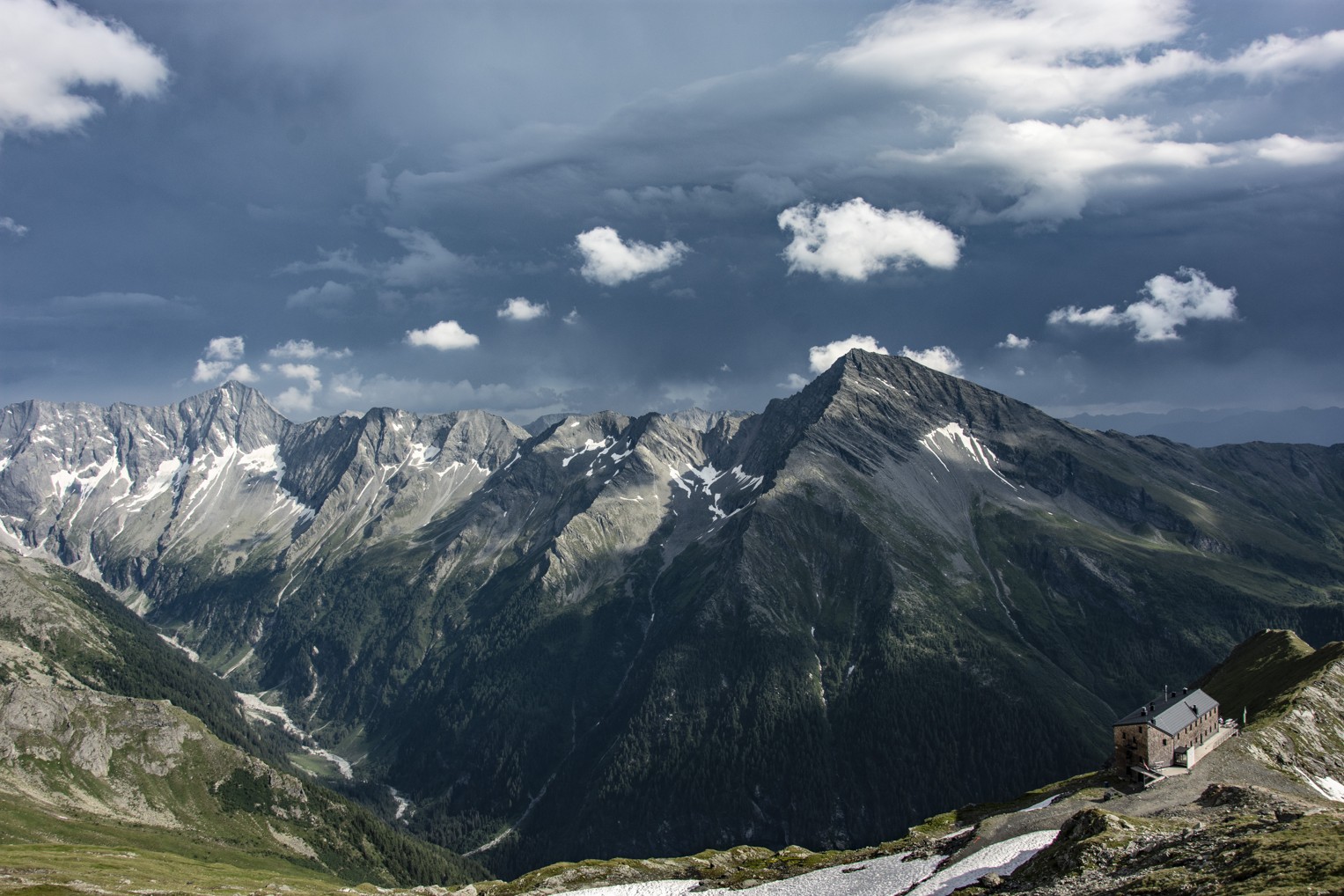 I did not strive for the lowest possible weight at any cost, but rather for a certain balance between weight and comfort. This list came out for a total of 3.6 kg of equipment carried on my back. You can also pack up for longer trips in under 7 kilos. For example, my equipment for a seven-month journey, during which I crossed the Caucasus on foot from the Black Sea to the Caspian, weighed slightly over 5 kg.
However, I am a relatively small, so I have a shortened sleeping bag and my clothes are lighter than those of tall people. You can also save weight if you go on a trek in pair or in even bigger groups, because you can share some equipment (tent, cooking equipment…). In general, the lists do not include the weight of items that are variable during the trek, i.e. food, fuel, water.
Items that I consider fundamental and that should not be missing in any trekking backpack are marked with a hyphen (-), items that I consider optional depending on the type of trek are marked with a plus sign (+). Click to get more information about each item.
No list of trekking equipment can be considered universal. Everyone of us have different demands and experiences, and because mountain conditions can vary greatly in terms of destination, altitude or season. The list must always be adapted to the specific route and personal requirements. This list can be used for the period from spring to autumn, and does not take into account the demanding snow passages, for which you will also need to equip yourself with crampons, ice ax, snow covers, helmet, etc.
So wherever you go, I wish you a happy journey, lots of experiences and a light backpack!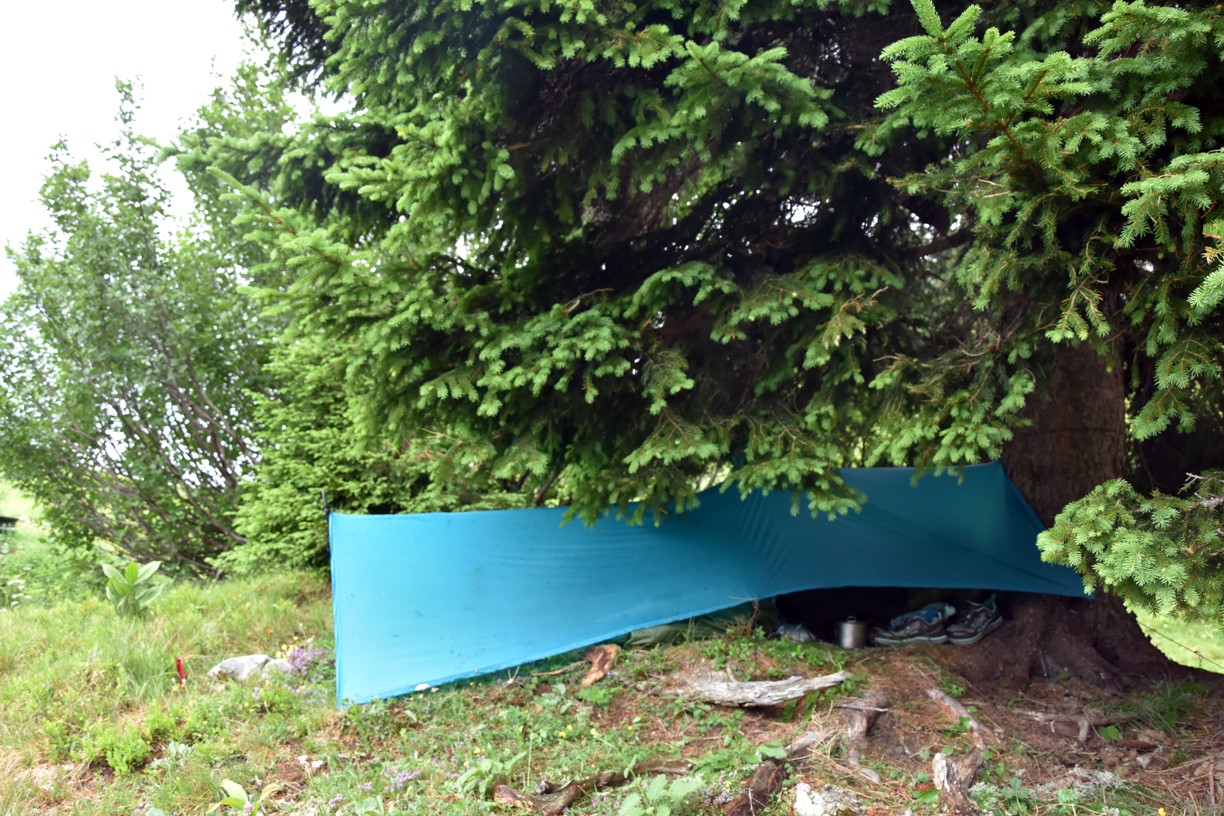 2) Sleeping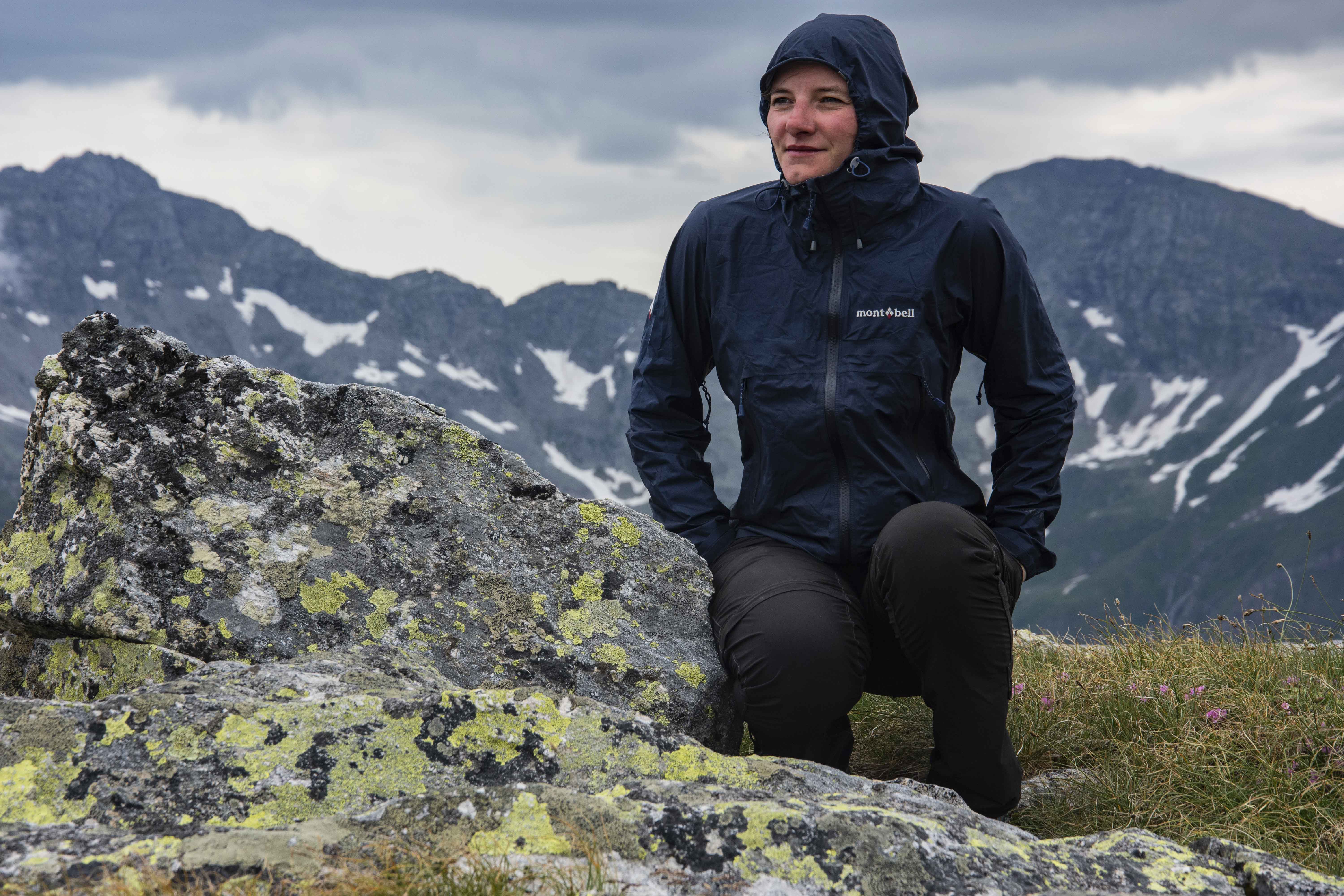 3) Clothes
4) Shoes
5) Hygiene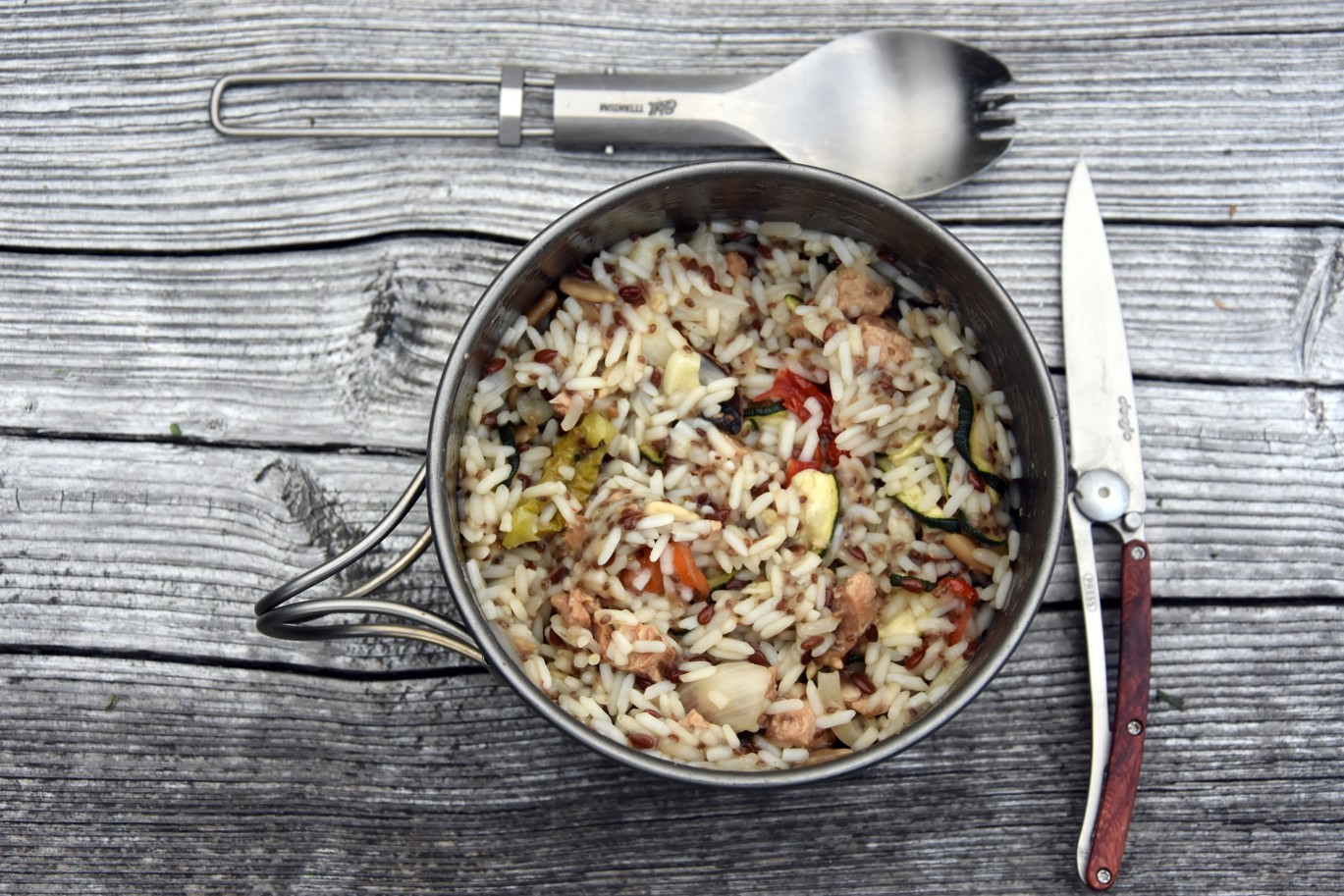 6) Food, drink, cooking