About us
Why 7 kilos?
In Czech language "Pod 7 kilo" means "under 7 kilos". In our opinion, 7 kilos is the ideal weight for traveling. With luggage weighing less than 7 kilos, you can avoid waiting and baggage surcharges at almost all airlines. At the same time, carrying 7 kilos on your back will not burden you too much, saving you a lot of effort and worries when traveling. On the trek, the weight of the equipment of 7 kilos is often considered the limit for so-called ultralight backpacking, which we are also like. But most importantly, in our opinion, ultralight traveling brings us more freedom and joy.
We know that packing everything you need under 7 kilos is often a utopia. But with things from our store, which are among the lightest things that can be found in the world, you can at least get closer to this limit.
History
Our way to light luggage started by opening a stone shop in Rybná Street in the center of Prague in summer of 2012. A few months later, an e-shop followed. We started in two - friends and founders Štěpán and Roman. The beginnings were very amateurish, we did everything ourselves.
Over the years, our team and our range of products have gradually expanded. Every year, we try to expand our range with useful innovations that we think work for a variety of types of travel. We were the first to bring many products and brands to the Czech market (for example Montbell, Nemo, Loksak, FliteMate, Scottevest or Kameleon Rose), and many of them are among the lightest in our country, other we have managed to popularize among travelers.
You have traveled to at least 150 countries all around the world with our gear. Thank you for joining us on the journey to our dream store with the best equipment for all travelers with us and thank you for all the positive feedback over the years.
Who are we?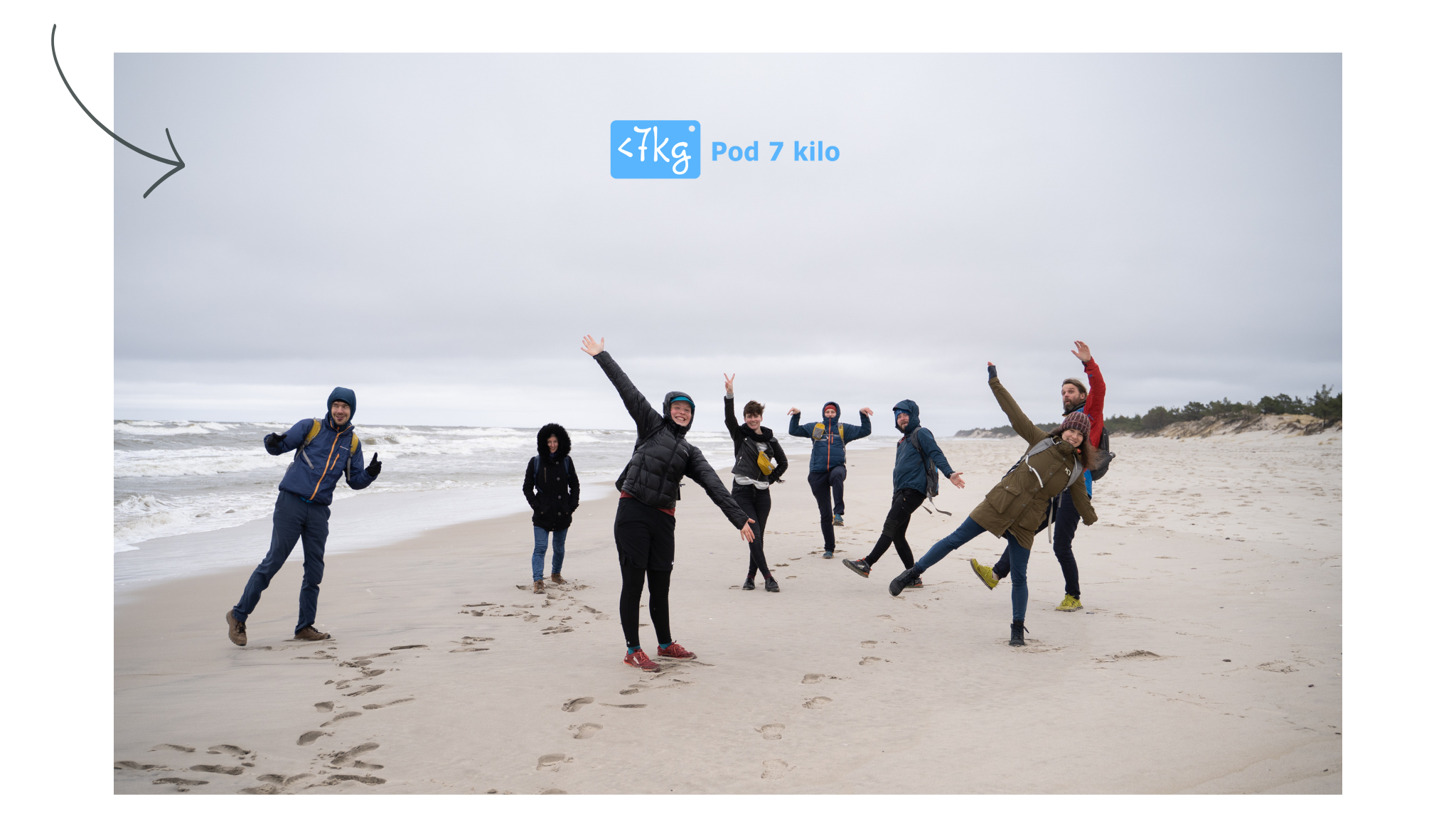 According to what criteria do we choose the assortment?
Weight and size
We know how important weight and size when you are are on the road. That's why we choose the lightest and smallest things we can find. We consistently state the weight in grams and dimensions of all goods.
Functionality
We have a passion for smart things that make traveling more enjoyable. If nothing else, equipment that has multiple uses saves weight and space.
Design
That visage and design doesn't matter on the road? We do not agree! Everyone enjoys using stylish things.
Reliability
What good is a piece of equipment if it betrays a person on the way? Although it is often not easy, we try to choose only the most reliable products based on our own experience or the experience of others.