Pod 7 kilo
Pod 7 kilo - The lightest equipment for your travels
"Pod 7 kilo" means "Under 7 kilos". We sell everything you need for ultralight traveling.
Many of the products that we sell belong to the lightest in the world.
You can also find a perfect gift for anyone who likes to travel.
We help people to pack in less than 7 kilos since 2012.
Tips
How to travel under 7 kilos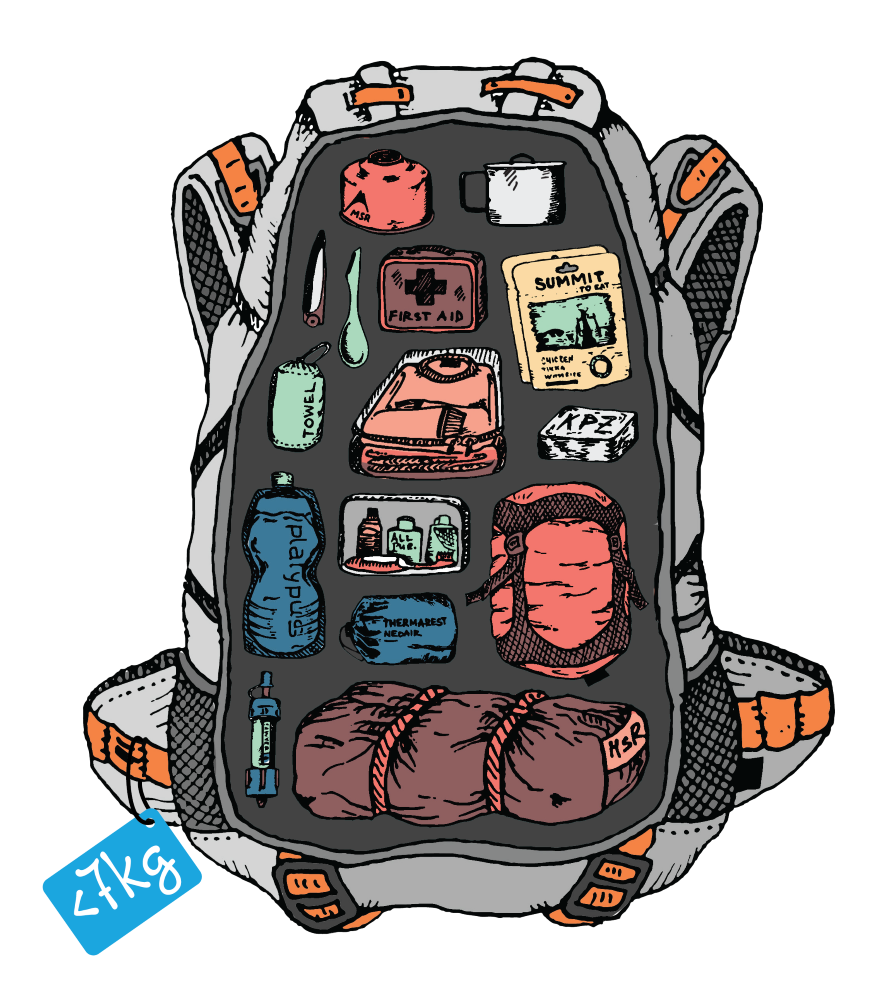 Products
Ultralight sleeping bag made of high-quality goose down (fill power 850). Limit temperature 0°C.
In stock
Ultimate travel pants for many occasions. Innovative BIOS+ material. Made in EU. Regular fit.  
In stock
The most comfortable boxers for travel and everyday use we've ever tried.
In stock
Ultra-lightweight 3-piece trekking poles for reasonable price.
In stock
Super light, packable technical pull-on fleece. Breathable and fast-dry first or second layer.
In stock
The lightest fully featured 3-layer GORE-TEX rain jacket.  
In stock
You can never be wrong if you gift a voucher.
Always available (within open. hours)
Compact, practical and stylish dental kit.
In stock
Ultra-lightweight, packable, comfortable and quiet sleeping pad.
In stock