Pod 7 kilo
Pod 7 kilo - The lightest travel gear
"Pod 7 kilo" means "Under 7 kilos". We sell everything you need for ultralight traveling.
Many of the products that we sell belong to the lightest in the world.
You can also find a perfect gift for anyone who likes to travel.
We help people to pack in less than 7 kilos since 2012.
Tips
How to travel under 7 kilos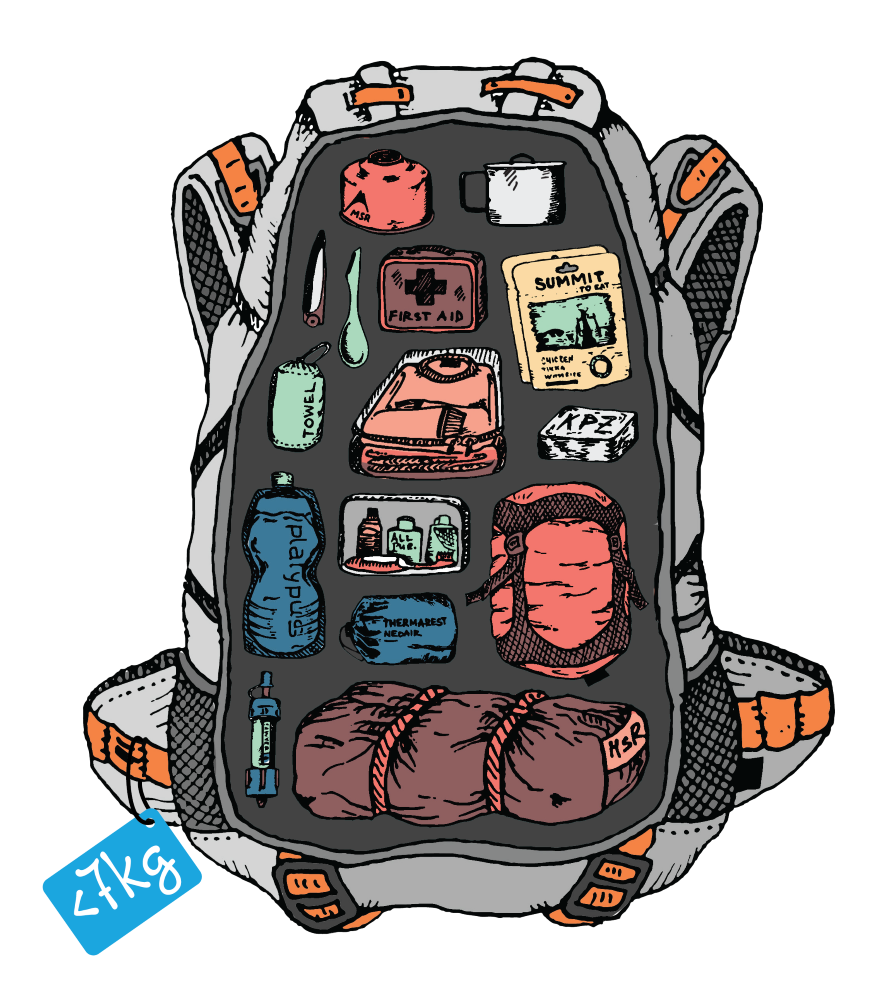 Products