Pod 7 kilo
Pod 7 kilo - The lightest equipment for your travels
"Pod 7 kilo" means "Under 7 kilos". We sell everything you need for ultralight traveling. It doesn't matter if you are planning a trip to nature or to cities.
Many of the products that we sell belong to the lightest in the world.
You can also find a perfect gift for anyone who likes to travel.
We help people to pack in less than 7 kilos since 2012.
Tips
How to travel under 7 kilos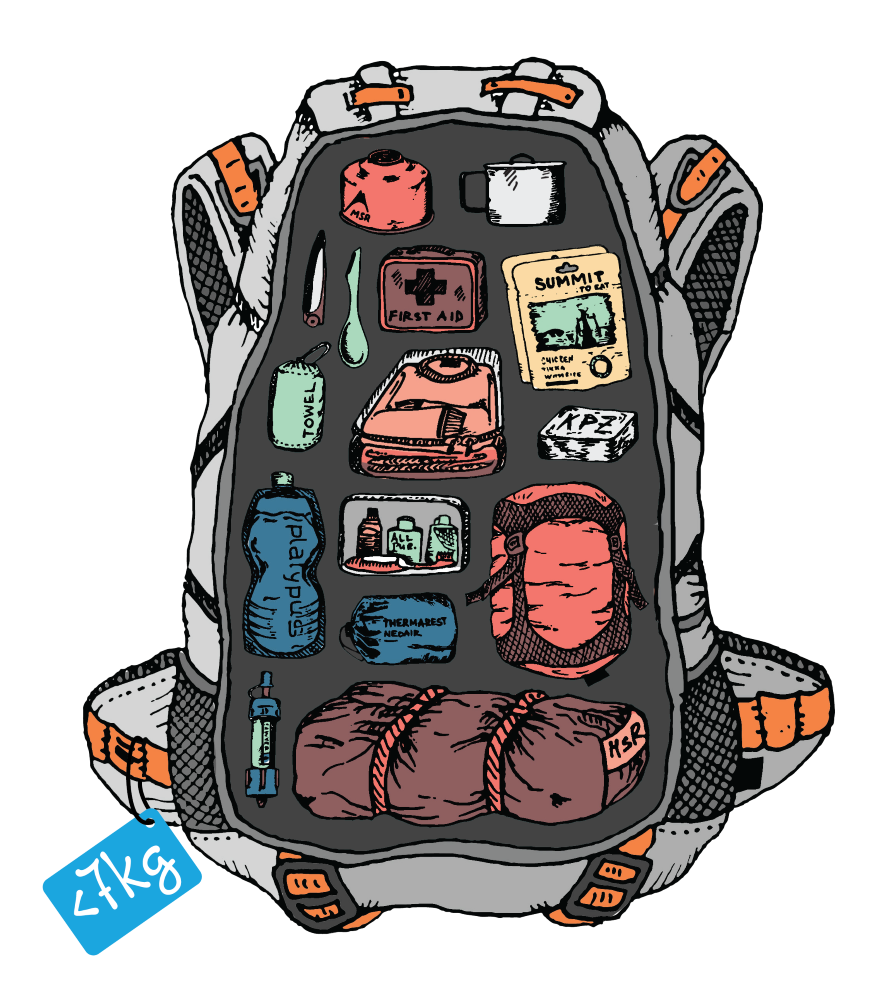 Products
An ultralight and super compact towel designed for minimalist adventures and everyday activities. 
In stock
The most comfortable boxers for travel and everyday use we've ever tried.
In stock
Ultra-lightweight compression cube sack to organize your clothes and save space in your bag.
In stock
Absolutely the best travel T-shirt. Odor-resistant, fast dry, comfortable.
In stock
Ultra-lightweight 3-piece trekking poles for reasonable price.
In stock
The world's most compact and lightest 10000mAh mobile power!
In stock
The lightest fully featured 3-layer GORE-TEX rain jacket.  
In stock
Smart and light Carry-on backpack.
In stock
The only soap bar case in which the soap bar dries up! Spill proof.
In stock